Guru Khalsa for P2 →
I made this video for P2 Skateboards with Guru Khalsa
Watch
Here's me and Austin Amelio' BOTB entry for Penny Skateboards commercial contest. Voting starts Monday July 9th. Help some brothas out.
Watch
Here's a vid I put together for Guru Khalsa's welcome to Imperial Motion clothing.
3 tags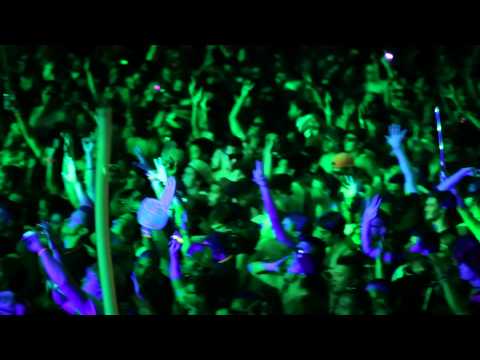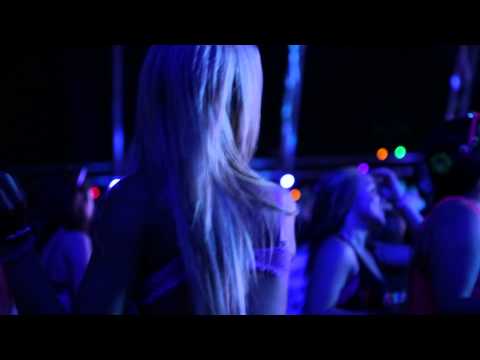 Watch
My recap of Austin Psych Fest 2012.
1 tag
5 tags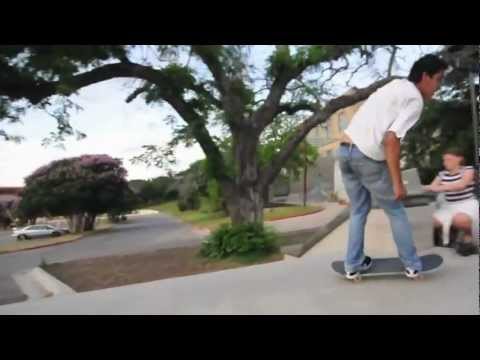 Watch
wow! 
Watch
Max and Aho doin thangs! nocomplyatx: Fairdale x Roger board on bike